Bags, Bottles and Hardware Kits
Accessories for increasing utility of MotoTubes and MegaTubes.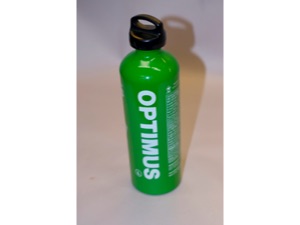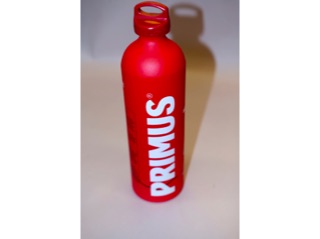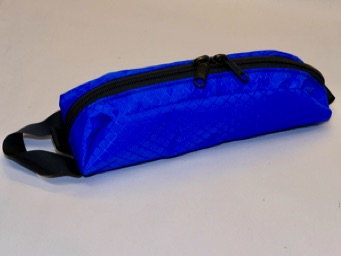 Optimus 1 liter Fuel Bottle
Fits tooltube/ mototube size tube.
Primus 1.5 liter Fuel Bottle
Fits megatube size tubes.
Made of diamond weave ripstop nylon, it features a wrap around YKK coil zipper for full access.
A great bag to contain & access
smaller items secured in the Tubes.
Ideal tool pouch when combined with the MotoTube Kit.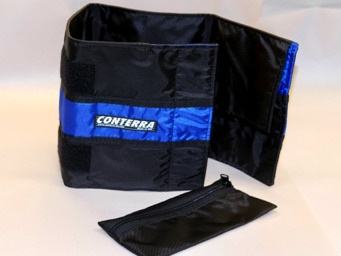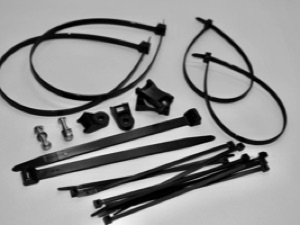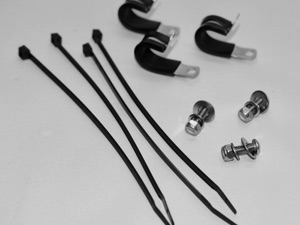 This Tool Roll is a great companion to the Mega Tube, loaded and rolled, it occupies the body of the Mega Tube.
The small zippered pouch is ideal for sockets, spare hardware, and other loose items.
The Mega Tube cap space is available for an inner tube, or perhaps a first aid kit.
Kit includes;
1- dual swivel saddle bracket
2- 1/4" bolt on style zip tie brackets
2- stainless 1/4-20 x 1" allen head bolts, nylock nuts, washers
2- Super Ties, 9" long, 250 lb
2- 15" cable ties, 175 lb
2- 21" cable ties, 175 lb
10- 7.5" standard zip ties, 50 lb
Stainless p-clamps, EPDM cushioned, 5/8" is default size.
Stainless allen bolts, M6 x 20mm, nylock M6 nuts, M6 washers, 4 zip ties.
Contact me for available alternate size p-clamps.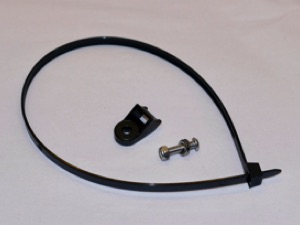 Add strength and security to your tube mount. Recommended for off road use. One 21" heavy duty zip tie, 175 lb rated, with one bolt on zip tie anchor. SS M6 25mm button head bolt, nylock nut, 2 washers.